Growing our own organic strawberries and tomatos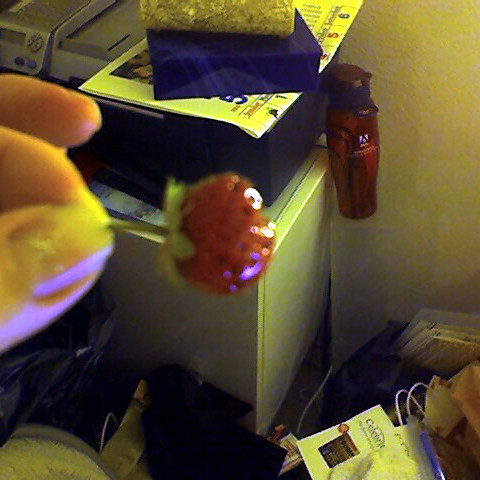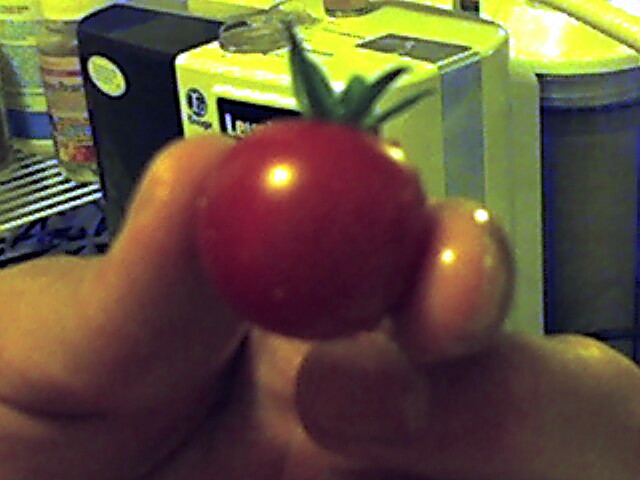 Nothing beats the taste of a freshly picked strawberry or tomato grown in your garden, or in our case, balcony planter. I never believed it til actually trying it for the first time! Our local farmers market carries a fabulous assortment of tasty, organic produce, which I believe probably tastes even more amazing right after it's picked.
We purchased organic baby tomato seedlings and wild strawberries plants from Whole Foods in Campbell earlier this spring. It was the first time I'd ever grown something edible.
Jeanette Lee Hada

Jeanette Lee Hada
Jeanette.Hada.Org
Contact Me
Profile
Primary Links
Maintenance by
Categories
Building a Business in Real Beauty
NotaryLoans
Skincare Pro
February 2012
| Sun | Mon | Tue | Wed | Thu | Fri | Sat |
| --- | --- | --- | --- | --- | --- | --- |
| | | | 1 | 2 | 3 | 4 |
| 5 | 6 | 7 | 8 | 9 | 10 | 11 |
| 12 | 13 | 14 | 15 | 16 | 17 | 18 |
| 19 | 20 | 21 | 22 | 23 | 24 | 25 |
| 26 | 27 | 28 | 29 | | | |
Hada Family