Dr. Masaru Emoto: Water Crystal Healing Speaker Event in Palo Alto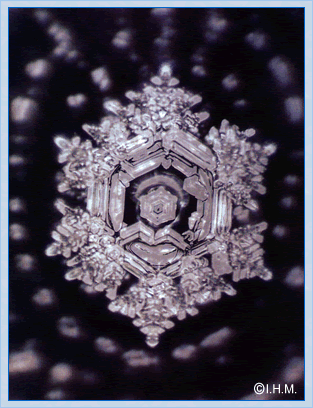 I plan on attending Dr. Emoto's speaker event at the end of the month. Please send me an email if you would like to join me. It would be more enjoyable going with others interested in his research.
If you aren't familiar with his work, please take a moment to visit his beautiful site at http://www.hado.net The movie "What the #$*! Do We (K)now!?" touches upon his research and has earned him several admirers of his teachings. The water crystal I included in this entry was titled "A Prayer for Peace". It is worth visiting his site to see the different water crystals associated with different words used on them.
You can find more about his October 30th appearance in the Bay Area on my calendar posted at my Xoops site at http://jeanette.hada.us -or- just click on read more..
When: Monday, October 30, 2006 @ 7:30 p.m.
Where: Unity Palo Alto Church, 3391 Middlefield Road, Palo Alto, CA
Who/What: Dr. Masaru Emoto: Water Crystal Healing and Transformation
Cost: $20 in advance / $30 day of event
His newest books are "Water Crystal Healing" and "The Secret of Water".