Results tagged "Hadaseicha" from Naoki Hada: Healthy, Lucky, Wealthy & Happy with HadaSeicha's Green Tea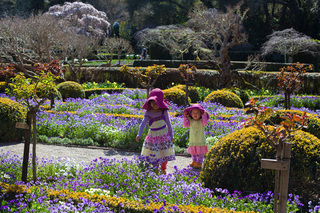 HadaSeicha is green tea factory in Japan. It is family owned business by my parents.
We have once a year shipping for spring tea.
The order due is April 30.
Please check out at http://www.hadaseicha.com
5% discount promotion code is "Naoki Blog".

Thank you,
Naoki

Contact Form(Question, Order, etc)
|
Order HadaSeicha green tea
|
日本語ページ
Thank you very much for always.
We've got some more tea comment from our customer. These comment energize us for good tea.
Spring tea reservation due is 4/30. Reservation/Order page
Ms. Takiko from Kameyama-shi, Mie, Japan


Ms. Setsuko from Yokkaichi-shi, Mie, Japan


Ms. Setsuko Sugimoto


Tea Lover


M.N.


Contact Form(Question, Order, etc)
|
Order HadaSeicha green tea
|
日本語ページ