Results tagged "PaloAlto" from Naoki Hada: Healthy, Lucky, Wealthy & Happy with HadaSeicha's Green Tea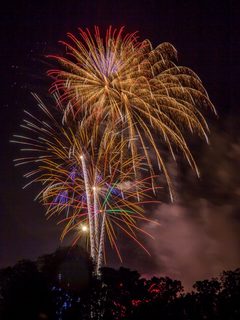 This year Palo Alto Obon Festival and Obon Dance schedules.
The calendar seems had wrong date and updated. This entry has updated as well.
Obon Festival
8/1 (Sat) No dance
8/2 (Sun) Obon dance 7PM-
Obon dance practice
7/15 (Wed), 7/20(Mon), 7/22(Wed), 7/27(Mon), 7/30(Thu)
Time:19:30 - 20:30
Location: Gym
7/30(Thu) will be outside. So it's better bring warm clothing.
Following is their site for details. It's also better to check for details.
Thank you,
Naoki
Contact Form(Question, Order, etc)
|
Order HadaSeicha green tea
|
日本語ページ
Profile
Maintenance by
Categories