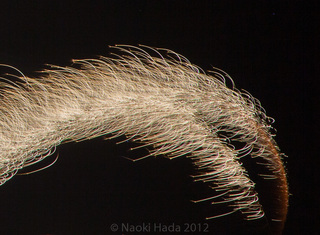 It's just short note from Seikan Kobayashi (aka Thank You Guy) 's book.
I thinks it's better to aware this steps and prevent at early stage.
Step 1: Stress
Step 2: Tiredness, Fatigue
Step 3: Stiffness, Inflammation, Pain
Step 4: Organ failure
Step 5: Death
Interesting thing is that many people think step 1-2 are not sickness.
All source is from step 1, which is caused in our mind and way to treat.

Thank you,
Naoki

Contact Form(Question, Order, etc)
|
Order HadaSeicha green tea
|
日本語ページ
Profile
Maintenance by
Categories